Sweat Lodge
All Nations Lodge Lodge is based on native and ancient teachings from all lands, cultures, tribes and nations with an emphasis on the Mayan Cosmology and earth shift prophesies.
If you would like to attend one of our sweat lodges, join our meetup group at the link below where you can find all the details, schedule, and rsvp. http://www.meetup.com/Sweat-Lodge-Shamanic-Studies-Los-Angeles-Ventura.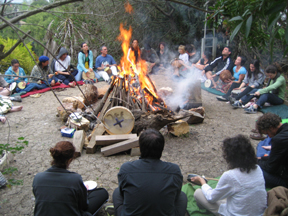 PRIVATE CEREMONIAL SWEAT LODGE
Every 3rd Saturday of each month 5 p.m. (arrive at 4:45) until it's finished. Eat light before the ceremony. Bring lots of bottled water, two towels, sandals, and loose fitting cotton clothing to change into for the sweat lodge.
Join us for the fun, chanting and sacred purification with Dr. Patrick J. Harbula (Ninaa Makoyi–Man Wolf ), author of The Magic of the Soul and Meditation: The Simple and Practical Way
---
WE DO OCCASIONALLY OFFER SWEAT LODGES AT OTHER LOCATIONS AS PART OF VARIOUS CEREMONIES AND RETREATS.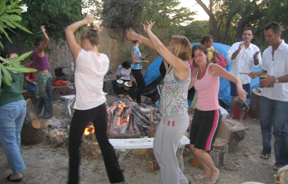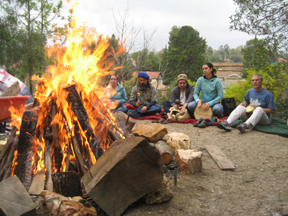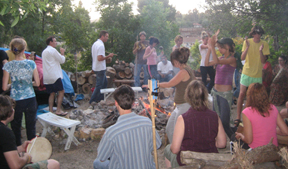 For information on LPI events, please visit calendar.
For a complimentary life coaching session.
Call: 805-469-9847
Living Purpose Institute
2593 Young Avenue Thousand Oaks, CA 91360