Life Coaches
Below is list of life coaches for you to choose from. Life Coaching is most often done by phone, so distance is not an issue. Click on this link for more information on life coaching.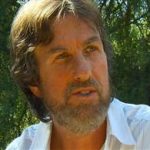 Patrick Harbula has been a leader in the human potential movement, life coach, and spiritual psychology trainer for over 30 years. He is Director of the Living Purpose Institute and author of the acclaimed book, The Magic of the Soul: Applying Spiritual Power to Daily Living. Patrick continues to reach hundreds of thousands with his empowering message of living one's passion through applying life purpose. He appears regularly on radio and TV around the nation. He specializes in helping people to realize their greatest dreams.
http://www.livingpurposeinstitute.com
---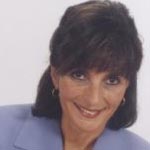 Madeleine Costa has studied healing methods for the past 25 years seeking her own inner healing. She holds an M.A. in Humanities (concentrating in religion and philosophy), holds certifications as both a Holistic Health Counselor and Life Purpose Coach, and is also a Reiki Master. She has over 15 years experience in counseling and has used other modalities for healing such as dream interpretation, art therapy, Sufi healing, Ho'oponopono and Integrated Energy Therapy. She has appeared on the California based television show: The Next Step.
http://www.universalonehealing.com/contributors/madeleine-costa/
For a complimentary life coaching session.
Call: 805-469-9847
Living Purpose Institute
2593 Young Avenue Thousand Oaks, CA 91360