Life Coaches
Below is list of life coaches for you to choose from. Life Coaching is most often done by phone, so distance is not an issue. Click on this link for more information on life coaching.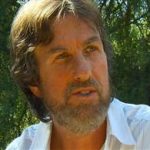 Patrick Harbula has been a leader in the human potential movement, life coach, and spiritual psychology trainer for over 30 years. He is Director of the Living Purpose Institute and author of the acclaimed book, The Magic of the Soul: Applying Spiritual Power to Daily Living. Patrick continues to reach hundreds of thousands with his empowering message of living one's passion through applying life purpose. He appears regularly on radio and TV around the nation. He specializes in helping people to realize their greatest dreams.
http://www.livingpurposeinstitute.com 
---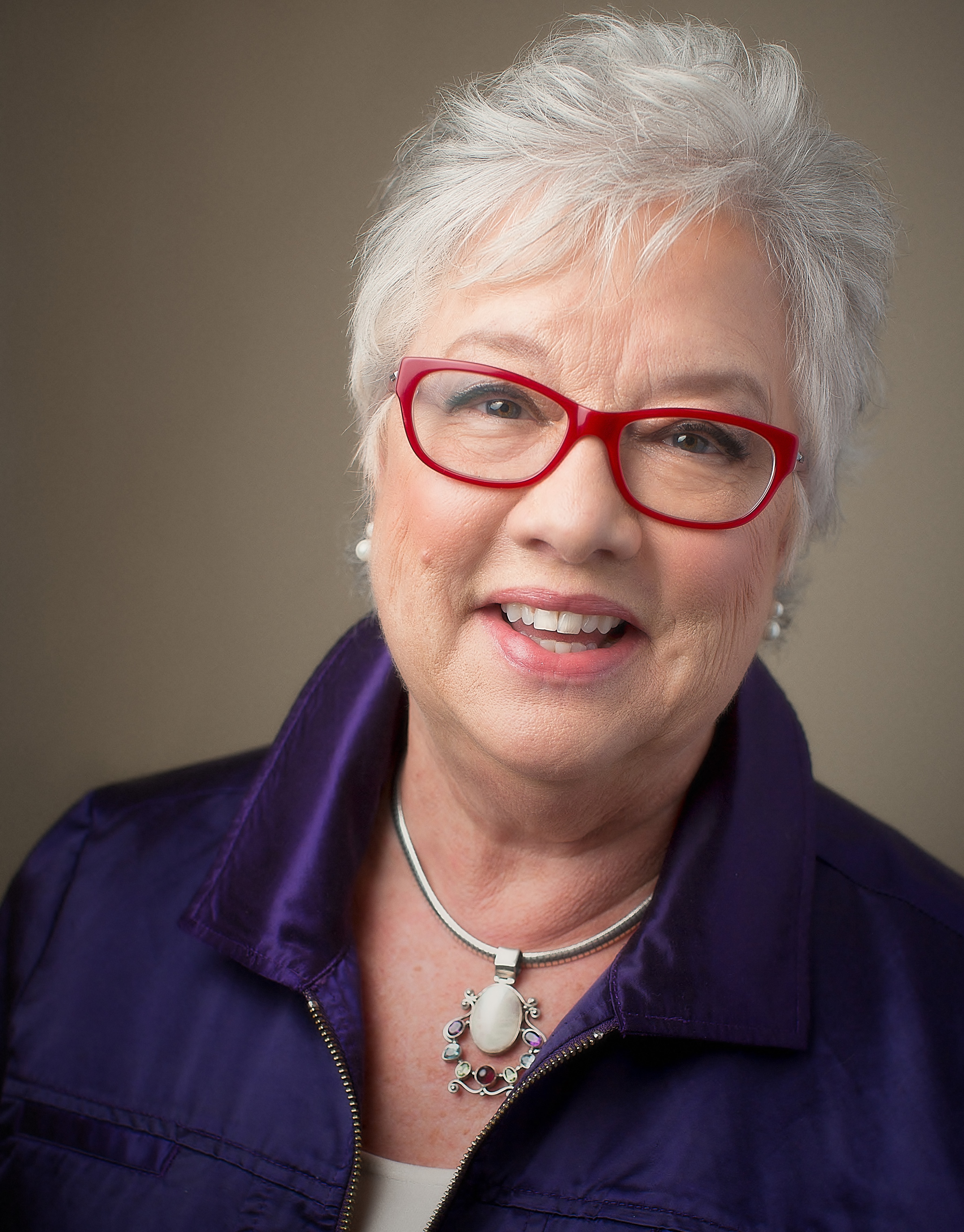 Linda Drevenstedt Are you ready for a SHIFT in your life path? Life Coaching is often the way and Life Coach Linda Drevenstedt has completed her studies with Patrick as well as being a Centers for Spiritual Living Licensed Practitioner. Whether your relationship, your career path or your spiritual path could be more than you are currently experiencing, consider life coaching.  Her special focus is assisting those who are overworked executives or business owners to learn to let go and embrace more joy and self-care. Additionally, Linda loves coaching those who want to run their own profitable business.
Linda nurtures and challenges her coaching clients to cultivate their potential. Her Southern Steel Magnolia wit and wisdom helps her coaching clients move through barriers to great success. Linda's book, Life Path by Design, was an Amazon best seller. There she shares how to coach yourself to your own charmed life.
Linda is a professional National Speaker's Association member with over 180 speaking engagements under her belt ranging from large association meetings to small groups. When Linda speaks, people have "aha" moments and take-home practical action steps to cultivate more potential in their lives.  Website: www.lifepathbydesign.net or email: linda@drevenstedt.com
---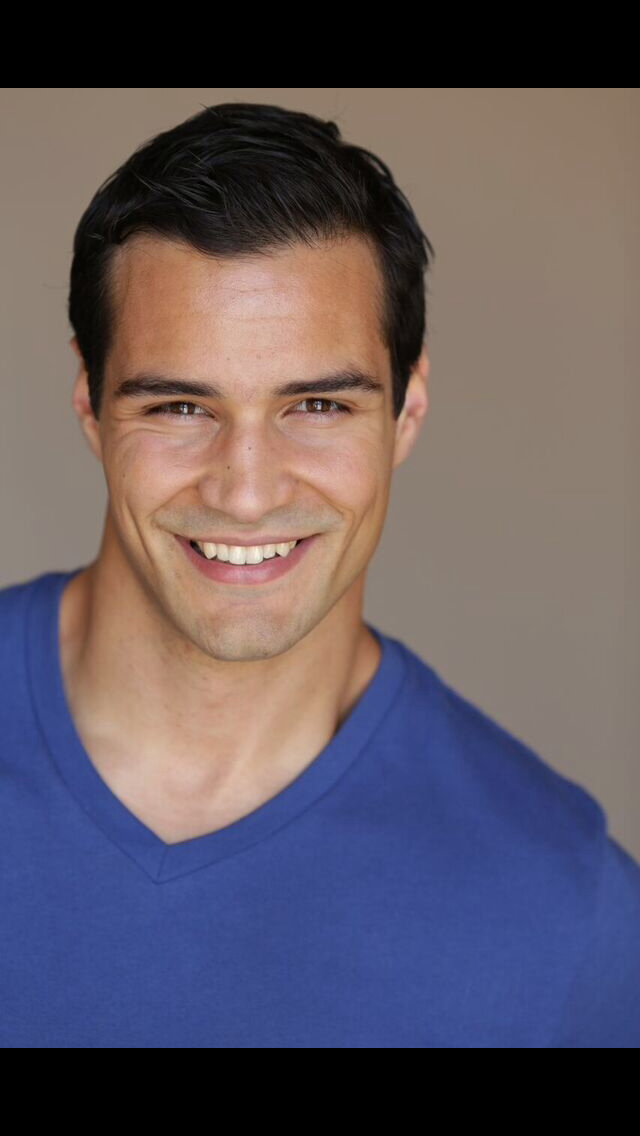 Greg Audino is a graduate of Living Purpose Institute, having finished the curriculum in the half the time expected of most students. In addition to his experience in standard (one on one) and group coaching, Greg has also created what he calls Doubles Coaching; which is coaching designed for two people that have a similar vision for themselves or a similar obstacle to overcome. Ideal for business partners, couples, and close friends, Doubles Coaching is a dynamic three-way conversation that allows for a lot of idea sharing and teamwork. Greg also works as an actor and can be seen on shows like Westworld, New Girl, Jane the Virgin, The Catch and more. Information on both Greg's coaching and acting can be found at gregaudinoactor.com or you can email him at gregaudino@gmail.com for a free coaching session. 
---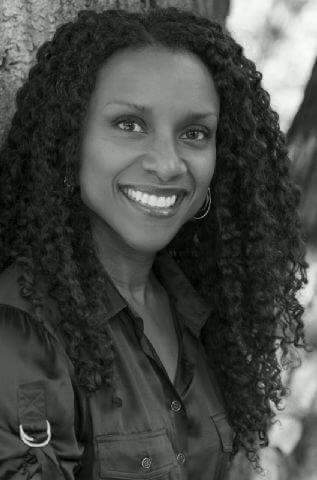 Dr. Gillian Joseph Sexologist and Certified Sex and Life Coach at The Evolving Path Coaching is an online platform that provides in-depth information in this specialized coaching model. Men and women often encounter challenges related to sex, intimacy and other aspects of the relationship and Life which ultimately deprive them of leading a blissful life. In such situation, only a specialized Coach can assist them with such issues. Her coaching approach empowers Men and Women to break through their intimacy and sexual roadblocks that have kept them rooted in stagnation and dissatisfaction. This specialized coaching always emphasizes on building one's future through creating a vision and moving forward with a set of intentions and action steps. https://www.evolving-path.com
---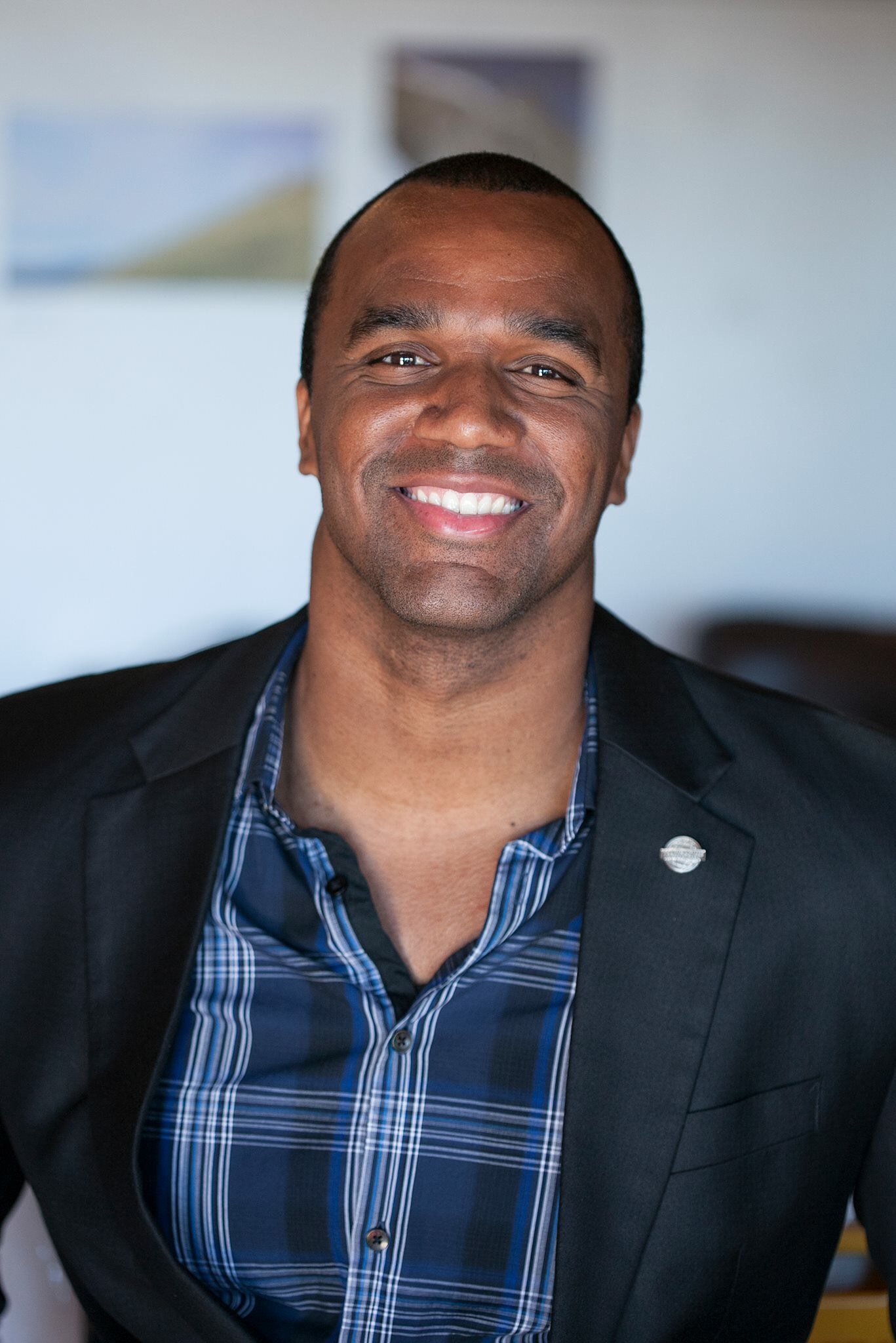 Timothy Wallace coach and speaker specializing in Self-mastery and the author of the book "The Greatness Effect".   He utilizes several skills, principles, and techniques he gained during his time as a member of the armed forces, as well as his professional training through The Living Purpose Institute to assist his clients with clarifying and reaching their goals, building self-discipline and accountability, reinforcing self-love and respect, and achieving a balanced life. Email: trwspeaks@gmail.com Website: www.trwspeaks.com
---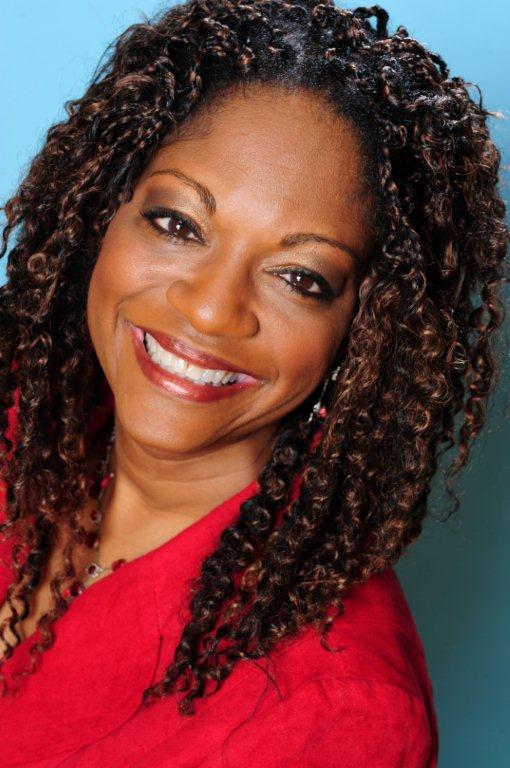 Marquita Pierre-McAlister holds a Masters Degree in Consciousness Studies from Holmes Institute.  She is a graduate of the Living Purpose Institute.   Her experience in counseling for more than 20 years, gives her a unique holistic approach toward empowering her coaching clients in the attainment of their desired goals. As a workshop and seminar leader she is known for her dynamic, motivational style where she sometimes uses her powerful singing voice.  Through her company, Marquita's Motivation, she shares her expertise in life coaching, relationship classes and meditation training, products and more.  She co-authored the book "Order Up Your Life".  Email:  yes@marquita.net.     Website:  www.marquita.net
---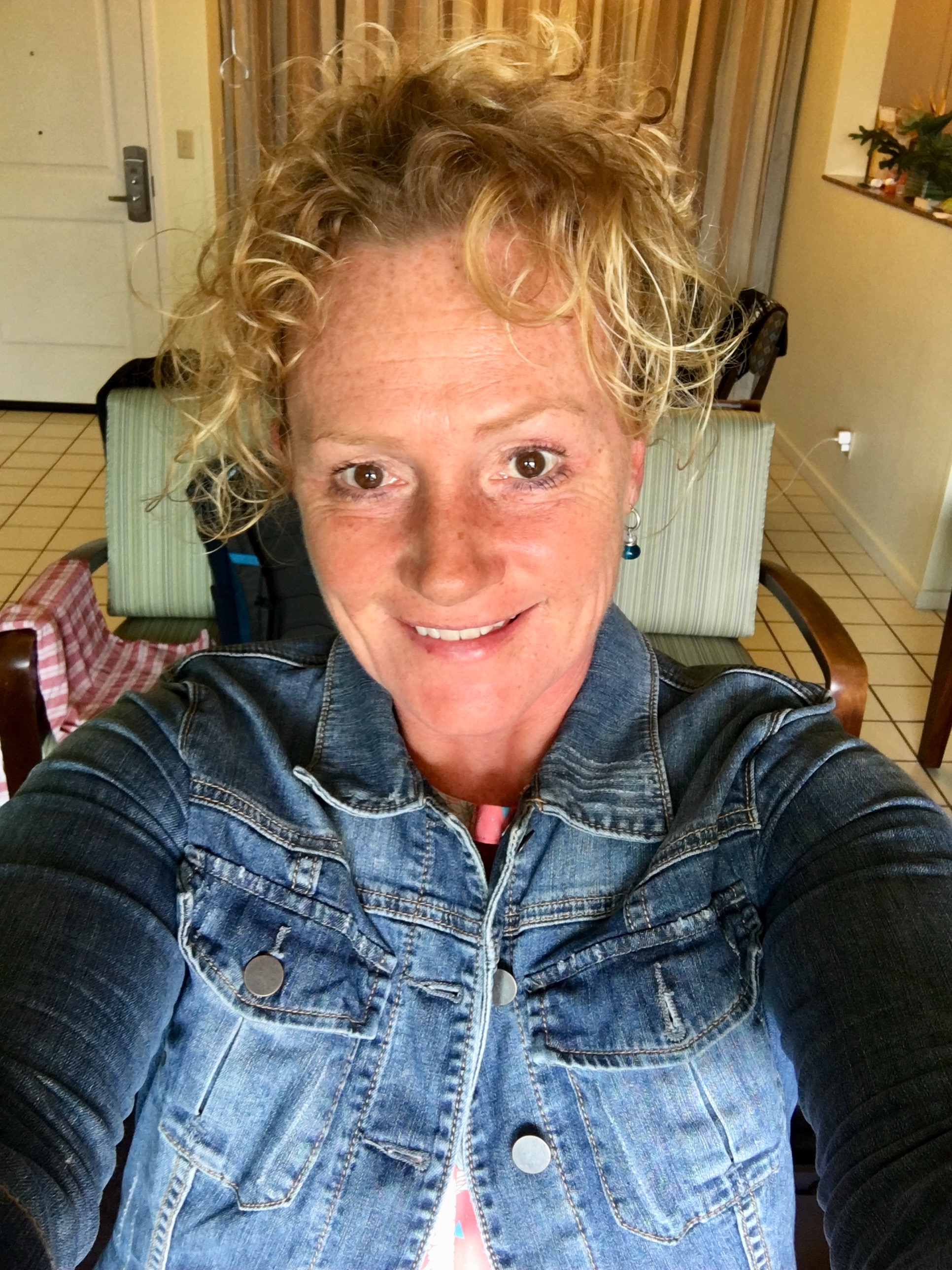 Meredith Bowerman is a graduate of the Living Purpose Institute. Meredith has been a coach and teacher in health, wellness and the healing arts for 15 years, Life Coaching was simply the next phase. Life Coaching was so powerful and transformative in her own life that she couldn't resist offering this service to clients. Meredith is the owner of Red Hot Coaching, Our mission is to empower and guide others to live up to their highest potential. We help clients identify their unique gifts and help them discover how they can expand and unleash them out into the world so that they are living purposefully, joyfully and in the most abundant state possible. If she's not on a call with a client, you can find her out on the golf course, running with her dogs or on a surfboard somewhere on the planet! Discover your unique gifts with a complimentary session! WEB: www.meredithbowerman.com Email: meredith@meredithbowerman.com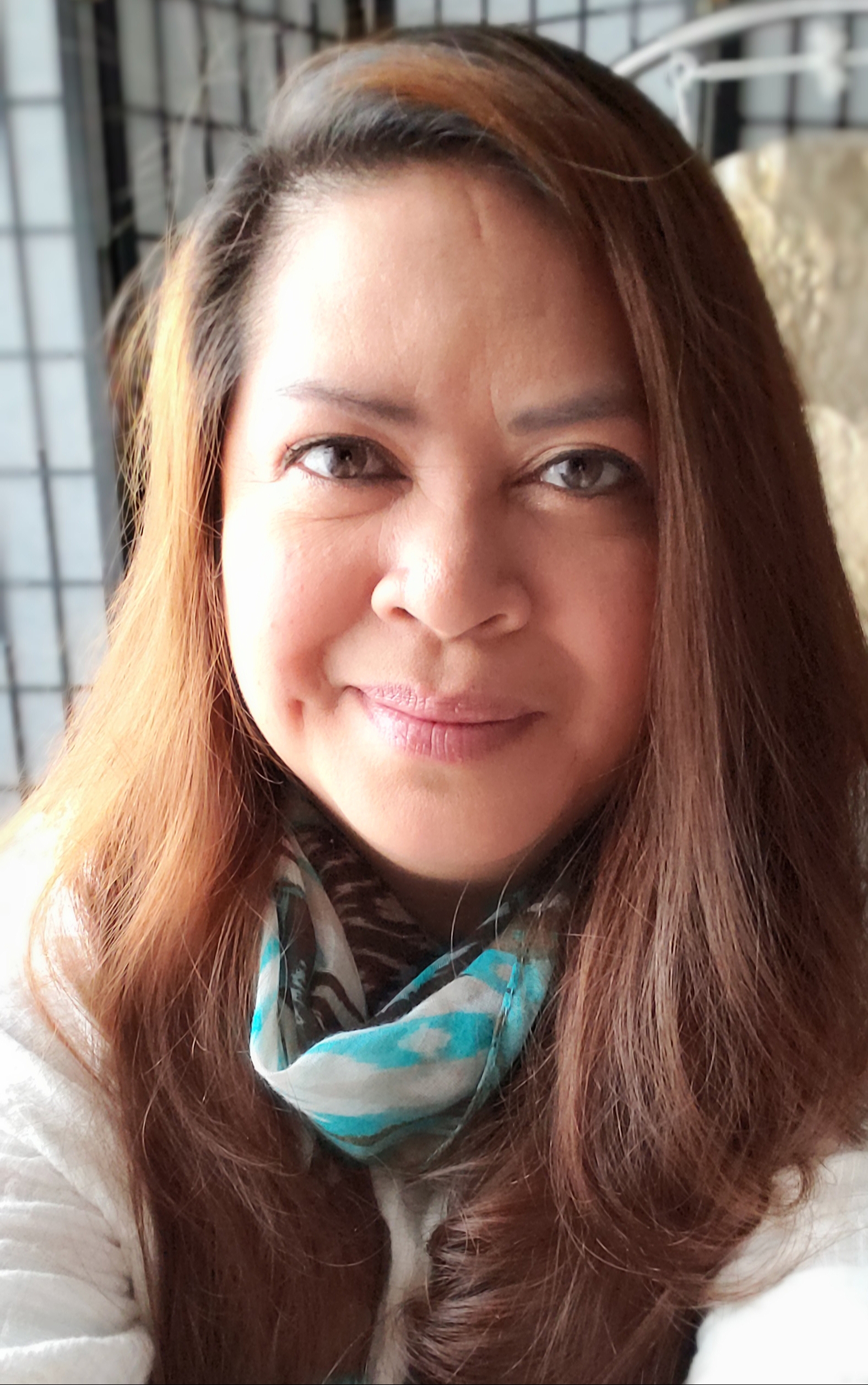 Liza F. Camba also known as "Sat-Akal" is a Success Coach for Artists, Creative Leaders, and Change Agents. She believes that the best way to guarantee success is to create it! Sat-Akal holds a B.A. in Women's Studies and Studio Art and Minor in Digital Arts from UC Irvine, has trained with various thought leaders in the realm of spirituality, neuro-repatterning, and strategic business practices, plus several years in a modern priestess mystery school. Before dedicating herself as a coach and kundalini yoga teacher, Sat-Akal was instrumental in developing leaders and alliances locally and internationally as a human rights educator and labor organizer. A serial creator at heart, she's the founder of Luminescence Sound Bath and the Loveapalooza Art and Culture Festival. If you're ready to align with your creative power and destiny, contact Sat-Akal and schedule your free personal breakthrough session today! Ph1: 323-813-7YES (937), Ph2: 323-828-4947, Email: LizaCambaServices@gmail.com TheSacredYes.com, Create2Liberate.com
---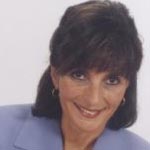 Madeleine Costa has studied healing methods for the past 25 years seeking her own inner healing. She holds an M.A. in Humanities (concentrating in religion and philosophy), holds certifications as both a Holistic Health Counselor and Life Purpose Coach, and is also a Reiki Master. She has over 15 years experience in counseling and has used other modalities for healing such as dream interpretation, art therapy, Sufi healing, Ho'oponopono and Integrated Energy Therapy. She has appeared on the California based television show: The Next Step.
http://www.universalonehealing.com/contributors/madeleine-costa/
For a complimentary life coaching session.
Call: 805-469-9847
Living Purpose Institute
2593 Young Avenue Thousand Oaks, CA 91360