Calendar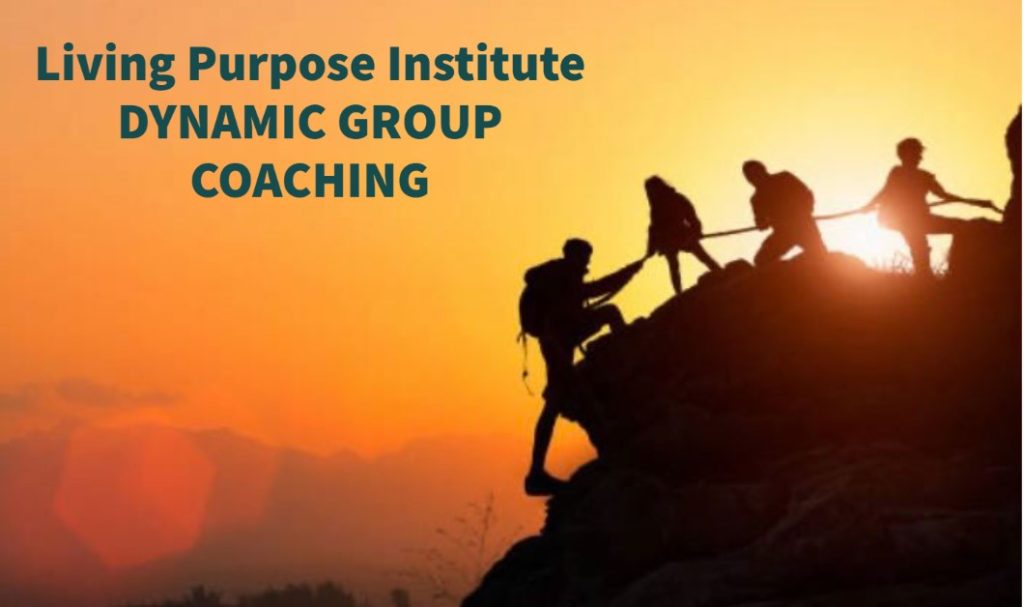 DYNAMIC GROUP COACHING
So excited about this new offering!!! For the first time ever, I'm beginning to offer intensive group coaching for personal and spiritual growth, This is after 36 years of one-on-one counseling and coaching as well as 100s of workshops, classes and retreats with powerful group dynamics.
DETAILS:
The group will be limited to 6 people by zoom, and I expect the first session to fill up quickly, so do please respond ASAP if you are interested.
COST: $150 per month with a two month commitment.
EACH MEETING WILL INCLUDE:
A checkin–intention setting with measurable action steps.
Brainstorming and support for each member with ideas to access group creativity to enhance success on all levels.
Specific practices and exercises for deep healing, transformation, and actualization of vision.
I look forward to supporting you to live your best life from this moment onward!
PRIMAL FIRE SPIRITUAL AWAKENING RETREAT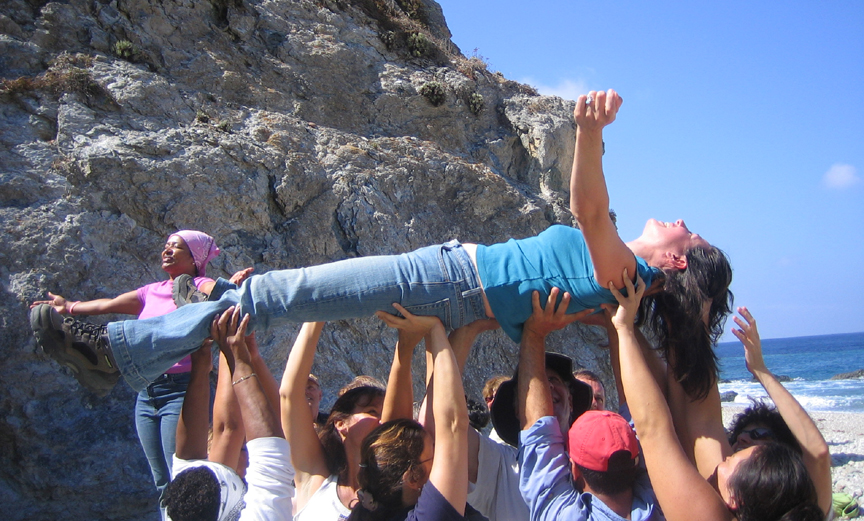 On Catalina Island
Saturday September 28 through
Monday October 2nd, 2024
Arrive at San Pedro Harbor at 8 a.m. Saturday
Arrive back at San Pedro at 4:30 p.m. Monday
Facilitated by Elder
Dr. Patrick Harbula, author of
The Magic of the Soul, & Meditation: The Simple and Practical Way
& Director of the Living Purpose Institute & Corina Villeda-Harbula Chief Operations Officer Living Purpose Institute
For a beautiful printable flyer click here:

Hearts will be opened in unimaginable ways!
Leave your societal roles and limiting beliefs far behind!
Achieve deep inspiration and intuitive guidance walking the Mayan Labyrinth
Purify through the ceremonial sweat lodge
Receive a profound vision of your life on your private vision quest
Get out of your head and into your body to reconnect with Mother Earth and awaken to your most primal, sacred self!
And a special surprise never before offered at a Primal Fire Retreat!
Pricing
$925, which includes camping facilities, travel on two boats, water and gear hall to the beach.
$825 early bird discount if reserved by June 1, 2024.
Everyone brings their own food to cook over an open fire as an important aspect of the primal fire experience.
There are no refunds for registration fee.
To register, send payment by Venmo:@Patrick-Harbula or Paypal: @patrick-harbula (preferred)  to patrick@magicofthesoul.com, or give us a call if you want to pay with credit card.
805-469-9847
The most ecstatic, empowering experience of your life!!!
---
SWEAT LODGES ARE BACK!!!
SHAMANIC CEREMONIAL SWEAT LODGE
Usually the third Saturday of the month at 4:45 p.m. (NEW TIME) until it's finished, usually around 10 p.m. Join us for the fun, chanting and sacred purification with Elder, Patrick J. Harbula (Ninaa Makoyi–ManWolf in Picuni), and author of "The Magic of the Soul", and "Meditation: The Simple and Practical Way".
For now, we are limiting attendance to a maximum of 20 people and asking for a $50 per person contribution for these smaller more intimate private lodges. 
This is not a Living Purpose Institute event but sponsored by Patrick J. Harbula & Corina Villeda for friends of the sweat lodge.
Space is limited: Call for location and reservations, 805-469-9847. For more information, please
sign up for our All Nations Lodge meetup at 
We are currently donating 25% of contributions for the lodge to Pine Ridge Indian Reservation in South Dakota through 
You can learn more about the plight of the people of this poorest reservation in our country at 
---
PERSONALIZED LIFE COACHING TELESEMINAR PROGRAM
Become a Certified Life Coach from your own home with a flexible schedule an affordable price with one-on-one sessions with Master Coach, Patrick J. Harbula
Living Purpose Institute through teleseminar
Facilitator: Patrick J. Harbula,
Click on the link for more information on the Life Coaching Certification Teleconference Program.
---
MONTHLY FULL MOON WORLD HEALING CEREMONIES
Near the time of the full moon each month (click on the link below for this month's ceremony information). Presented by Spiritual Unity Movement at Center for Spiritual Living Granada Hills, 17622 Chatsworth St., Granada Hills, CA 91344
Suggested donation of $20, but donations of any size are welcome.
For more information and schedule, visit:
www.spiritualunitymovement.org.
---
CENTER FOR SPIRITUAL LIVING, SIMI VALLEY WITH REV. STEPHEN RAMBO
Sunday 10 a.m. meditation service and 10:30 a.m. regular service.
Wednesday Night Alive Service at 7 p.m.
1756 Erringer Road, Suite 100, 93065. For information please call: 805-527-0870 or please visit: http://cslsimi.org/calendar
---
For a complimentary life coaching session.
Call: 805-469-9847
Living Purpose Institute
2593 Young Avenue Thousand Oaks, CA 91360