The Map Report Form
To receive your free copy of The MAP e-report enter your contact information below. We offer The MAP e-report at no charge and humbly ask that all those receiving it register through this site, so we can track those using it and contact you regarding other tools for achieving your dreams! We ask that if you share The MAP e-report with you friends and associates, that you refer them to this link, so they can register as well. Everyone who registers can remove his or herself from our list at any time.
We understand your confidentiality is sacred and we will never sell your information to anyone.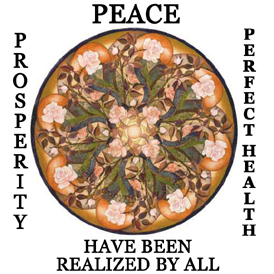 Strength of a Rose, Mandala art by Sugatha, http://www.flowermandala.com
For a complimentary life coaching session.
Call: 805-469-9847
Living Purpose Institute
2593 Young Avenue Thousand Oaks, CA 91360